Amarillo Pet Boarding
Tails Inn Boarding Service
Our Boarding facility at Animal Medical Center of Amarillo is called Tails Inn. It provides a climate controlled and secure kennel for your dog and cat while you are gone. You will find that the Tails Inn employees are very compassionate and committed to providing a comfortable stay for your pet. We have outside play areas along with beds that are off of the floor for your pets visit. We hope you will drop by to look at our facilities. We also provide Doggie Day Care and we have an in-store Grooming shop where you can set up a grooming appointment while your pet stays at Tails Inn. We offer flea and tick dips and brush and baths only. We do not do any clipping in our grooming shop.
Boarding Requirements
VACCINATIONS: All immunizations must be current and given by a licensed veterinarian before we can board your pet. If for any reason vaccinations are not current, they will be administered by our doctors at Animal Medical Center and at the owners expense. Proof of vaccination is required. We do require a Bordetella vaccination to be given within the last 6 months.
ENTRY EXAMINATIONS: Upon admission into the kennel, all pets must have an entrance exam. If any external parasites are found, that pet must be treated at our discretion and at the owner's expense.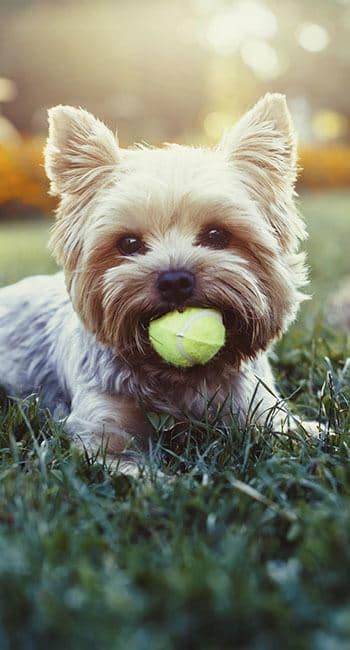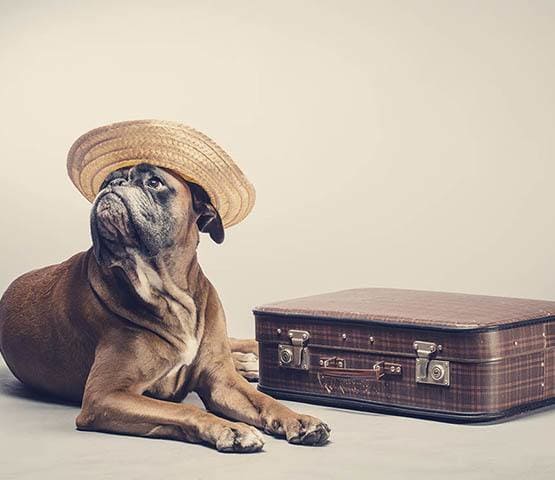 Pet's Stay
Please be aware that your pet's diet may vary while away from home. It may bark at other pets, or the temperature and humidity may be slightly different from your home. This can create problems such as upset stomachs, sore throats or tonsillitis. We seek to prevent such problems, but these problems do sometimes develop, even with the best of care. Owners will be charged the appropriate fees for all treatment and medication needed for reasons that are not directly under our control. Any pet that requires veterinary attention while staying with us will receive it at our discretion and at the owners expense.
PERSONAL BELONGINGS: You may bring toys, bedding or food for your pets. We WILL NOT be responsible for any items left or destroyed by your pet. We provide our own bedding and feed a maintenance diet at no additional cost.
Other Information  
BATHS: You may choose to have your pet bathed on the day they to go home. In the event that you do not choose a bath, if your pet soils himself we will bathe at the owners expense. We WILL NOT send a pet home dirty.
PAYMENT: We regret that we are unable to extend personal credit. Payment is due on the scheduled pick up date or when the pets are picked up, which ever comes first. If you have someone else pick up, they will need to pay or you can pre-pay for your animal's stay. Indefinite boarding will need to be discussed with the Boarding Manager so that arrangements can be made.
ADDITIONAL FEES: We do charge for administering eye, ear, topical or any other medications.
Boarding Rates and Additional Services
Canine Rates
Runs (3′ X 6′):  $20.50 Per Night
Double Cages (46" X 28.5"):  $17.00 Per Night
Large Cages (33" X 28.5"):  

$

17.00

Per Night

Medium Cages (28" X 28.5"):  $

17.00

Per Night
Feline Rates
Cat Condos (45" X 25"):  $18.00 Per Night
Additional Services
Baths

:

  $17.00-$20.50
Ear Clean

:

  $7.80
Extra Playtime

: 

$5.50
Nail Trim

:

  $12.80
Sunday Pick-Up Charge:  $13.20 by appointment only